Andy Francis takes maiden win at Thurlestone
Sunshine, fluffy clouds and a light breeze welcomed us to the 5th meeting of 2022 at Thurlestone Golf Club in Devon and scoring for round one was good in the gentle conditions. An excellent 70 for David Cromie looked to be our leader at the halfway point until a late three under 68 from Andy Francis hit the front with Brian Rigby's 72 making up a very strong final group for day two.
Day 2 brought a stronger breeze and tough playing conditions after some early drizzle. Overall winner of the gold medal was Andy Francis (Bearsted) with scores of 68 and 77 for a total of 145 to win by one shot - his first win on the UKSGA following some previous close misses.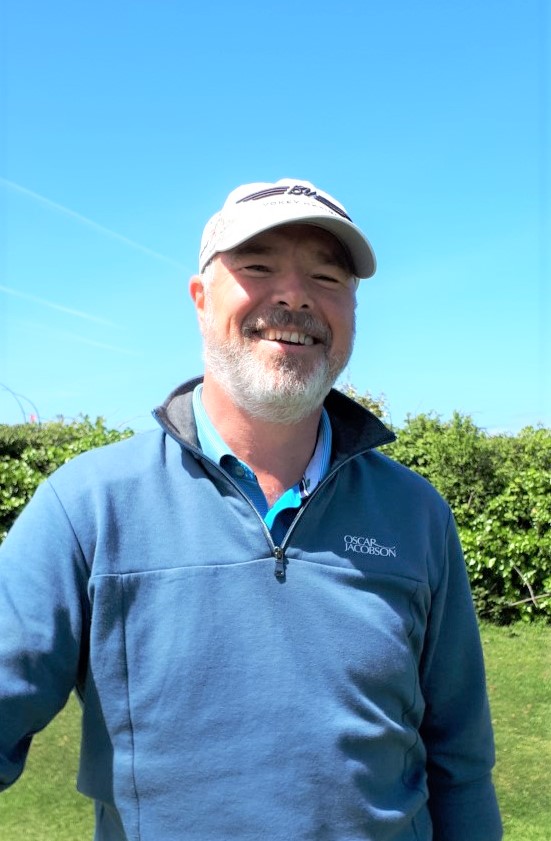 The silver medal went to Paul Knight (Wanstead) for his 146 (two 73's)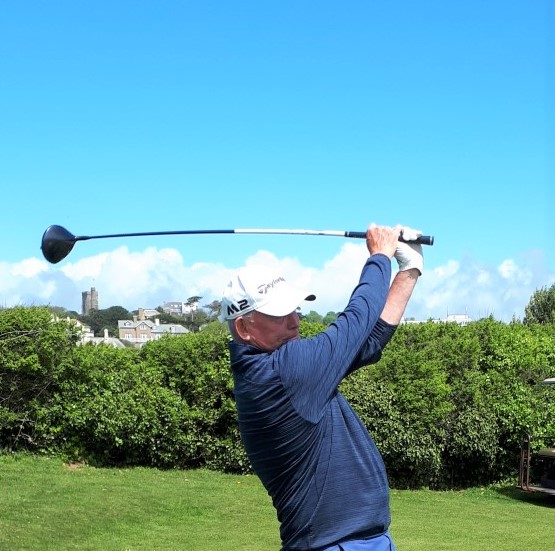 and Simon Dymoke (North Wilts) collected the bronze medal for his 73 and 74 (147).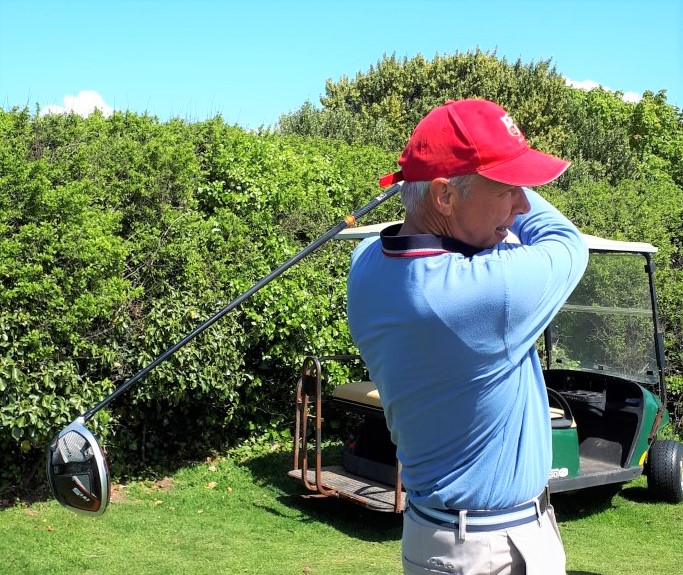 Mark Singfield received the prize in the Masters section for his total of 153 following a three way tie on countback at 153.
36 hole net prize winner was Nigel Woolven (72 and 69 total 141).
Much thanks go to Simon Bawden, Bett, Chris and the team at Thurlestone GC for hosting this event and giving up their course for two days. Their welcome and hospitality was second to none so far this year with a beautifully presented course and great attention to detail in the clubhouse.
So we travel further north for the next competition at Woodhall Spa on 23rd May.